Decreasing your bounces, increasing engagement and getting more conversions is one of your priorities right? Adding more interactivity to your website will get you closer to your targets. There are many tools and tips to help you with this. This is our top 8:
Consumers are taking control. They install ad-blockers, click away from your great pop-up and ignore your best ads. The only solution left: give them what they're looking for, a fun experience.
The best way to do this: adding interactivity. Interactive images, calculators, random quizzes, countdown timers, gifs, … Anything that grasps your users' attention.
Tool #1: Spott
Ok, that's our own tool, but it's really one of the best tools to create interactivity. Interactive images and interactive videos will change the way people interact with your website. If you use heatmaps you know that an image or a video grasps the visitor's attention.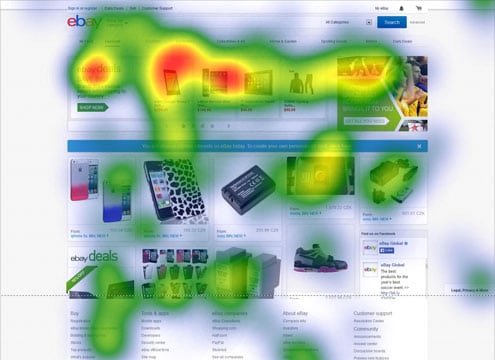 If you create inspirational content about your products you know that images are extremely important here. By adding interactivity to these golden pieces of content you enable visitors to take action.
Tool #2: Typeform
Typeform is an easy tool to create quizzes, surveys, RSVP's or lead generation forms with a simple drag and drop platform. It easily integrates with WordPress or other CMS systems and the price is relatively low.
Typeform offers an easy way to create fun forms without asking a developer for help.
Tool #3: Moosend marketing automation
Moosend is an all in one marketing platform that allows any marketeer to seamlessly run email marketing and marketing automation campaigns with ease.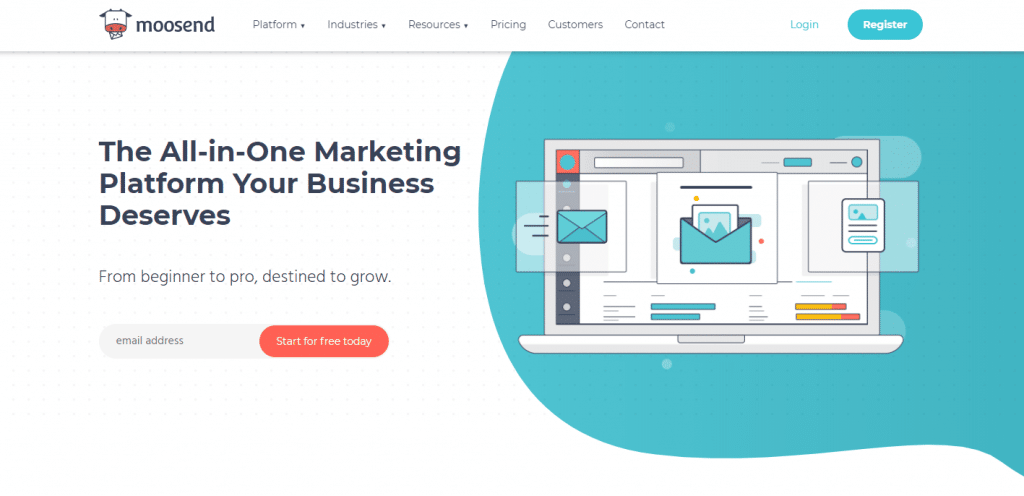 In addition to the email marketing and marketing automation aspects of the platform they also offer a range of lead generation features such as landing pages and subscription forms. Which both of them come with their own builder!
Tool #4: Countdown Timer Ultimate
You probably know that creating scarcity and leveraging a sense of urgency increases sales. Because let's be honest, on the internet we're just a bunch of FOMO's. A cool new tool, a shiny new phone,… As long as it's new we want to be one of the few to have it. Using scarcity by creating a sense of urgency is not a revolutionary new tactic, but it sure increases conversion rates.
A cool tool for this is a plugin you can find on WordPress by WP OnlineSupport. It easily creates a beautiful countdown that will blow your mind out. Check it out:
Admit it, you want to know what this counter is counting down to...
Tool #5: Mapme
Mapme is a perfect tool to create interactive maps. It's not relevant for every industry, but certainly, try it if it's relevant for you. For example, a local real estate company can easily use the tool to create a map of all available real estate in a certain city.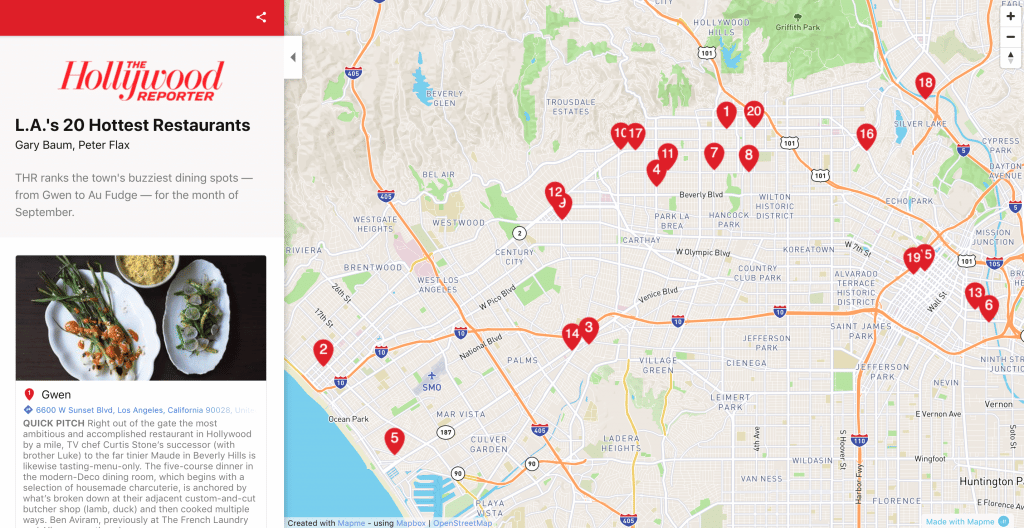 Tool #6: FusionCharts
If you're in B2B you might need to visualise certain data to your prospects. FusionCharts offers a good tool for this. With their software, you can easily create JavaScript charts to visualise data.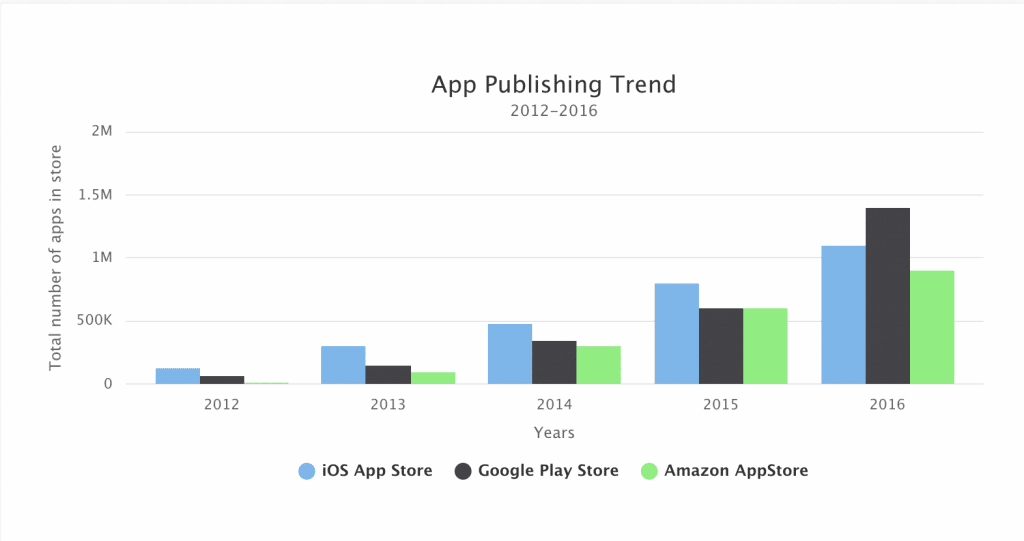 Tool #7: Rebrandly URL Shortener
A bonus tool that will help you make your links visually appealing is Rebrandly URL Shortener.
One of the main benefits of this is that you are able to choose your own domain. So instead of sharing a long, ugly URL that looks like this:
https://spott.ai/3-ways-to-boost-video-roi
you can use Rebrandly to create a short, branded link that looks like this for example: spott.blog/video20 -- making your links more memorable and visually appealing.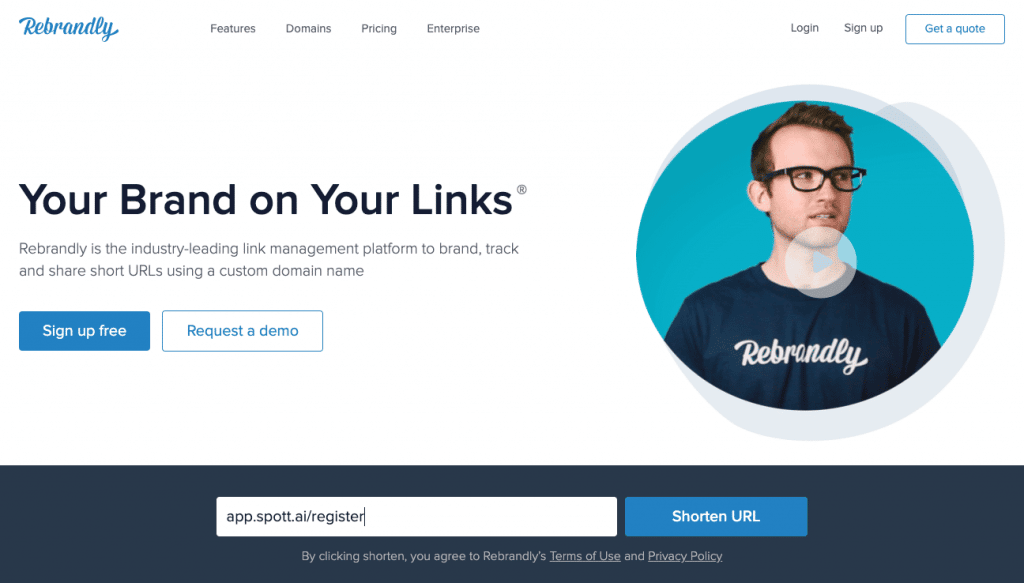 Tool #8: ROI Calculator
Finally, creating an ROI calculator is something that could be really useful for you. This might require some more custom development since every business uses this differently.
I've made one for Spott, you'll find it below the article. If you've got any questions on this don't hesitate to contact me about this. Will be happy to share how you can do this.
Try our calculator here, and let us know what you think about it:
[xyz-ips snippet="calculator"]