Interactive videos and images will become the core of your website. People just skip text and go first take a look at images, videos and titles to understand what the page is about. So capture the visitors' attention in those images/videos and make them take action by adding interactivity. Brands like Benetton, Lidl and Elle are doing it. And it's actually not that difficult, you can do this now by following 4 simple steps.
But what are those 4 steps? Well, here they are:
Step 1: Create outstanding visual content
First, you need to have good visual content. You know visitors take a look at images and videos first. So a good picture or a cool video will help to bring across your story. Nothing new here, you probably already know this and you probably even have some fantastic visual content (photo's, images, videos, graphics,…).
Main rule: make sure the visual content is relevant and it has your products inside.
Step 2: Add interactivity to your images
Next just add an interactive layer on top of your images. If you're selling clothes and you've got a great photo of Jennifer Lawrence wairing shoes, people will notice the shoes. You'll probably want people to not only notice but also buy the shoes. And that's where interactivity helps you. Your website visitors can just click the product that inspired them.
We know for sure this will increase your conversion rates (at least that's what our clients are doing).
Here you've got a really cool example of how you can use add a shop-the-look function to your existing images.
Step 3: Increase video interactivity
You've got some great videos with a very nice call to action at the end? Let me guess, your visitors aren't watching the entire video? Sucks right… Once you'll start using interactivity inside your video's you're sure that visitors can convert whenever they want.
Here's a good example of how Benetton is growing its e-mail database by asking to subscribe inside the video:
Creating interactive videos and images is easy. Just use the Spott platform and put an interactive layer on top of your images. Best part: you can change the interactive layer even when the image or video is already published to your website.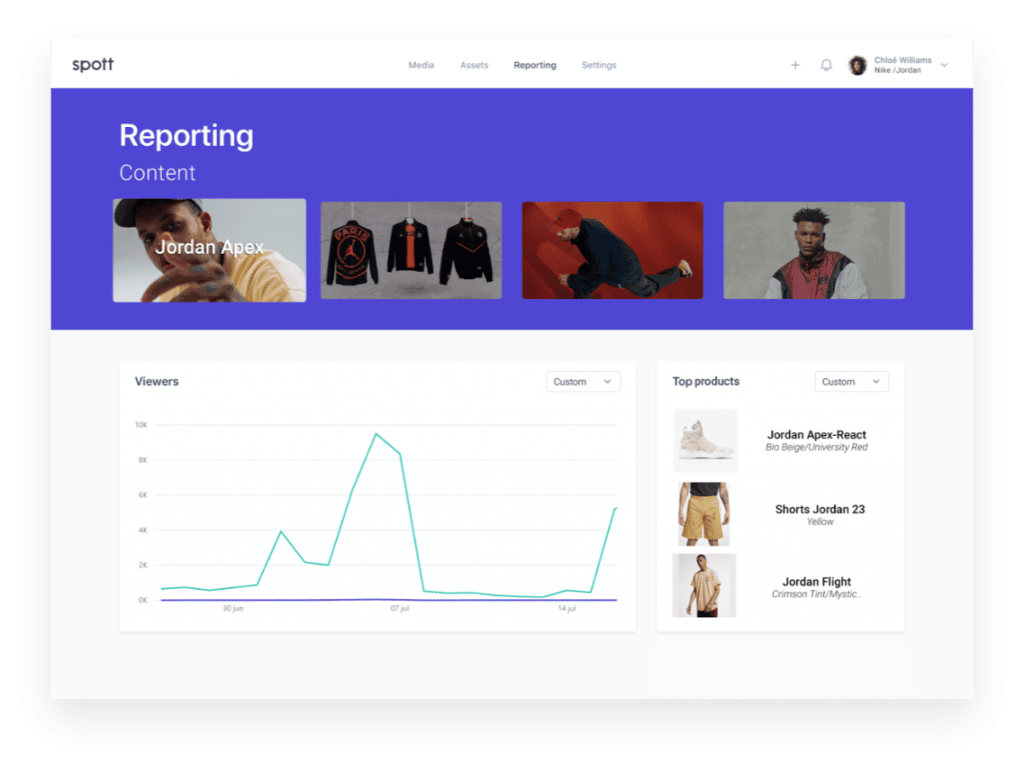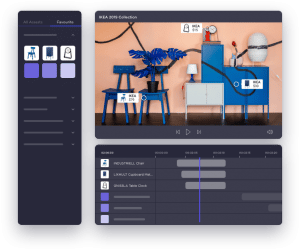 Step 4: Measure and learn
Finally, check the results and do act on it. Are users mainly interacting with that one flashy video? Or maybe the shoop-the-look image you've created might is generating more results? You never know what will work, but as long as you watch the results you're safe.