Skip to content
This feature was a highly requested one. So naturally we could not wait to put it out there.
Spott allows you to upload your pdf files for you to make interactive. This includes video, gifs, and images.
This is perfect for making an online variant of that product catalogue or just a nice flip through collection of your interactive media transforming a traditional pdf into an interactive online magazine. Because of the freedom we give you in customizing your content this feature can be used in many ways
You can easily share the catalogue through an iframe on your webpage or a direct sharelink. A big plus is that with our interactive catalogue you can bring the styles and interactions you made for your other content into the catalogue. It is also possible to use multiple widgets and call to actions and combine them to take your catalogue to the next level. The pulsating option in our styles will make sure people can find all of your tags back easily.
Time to bring your pdf's to life!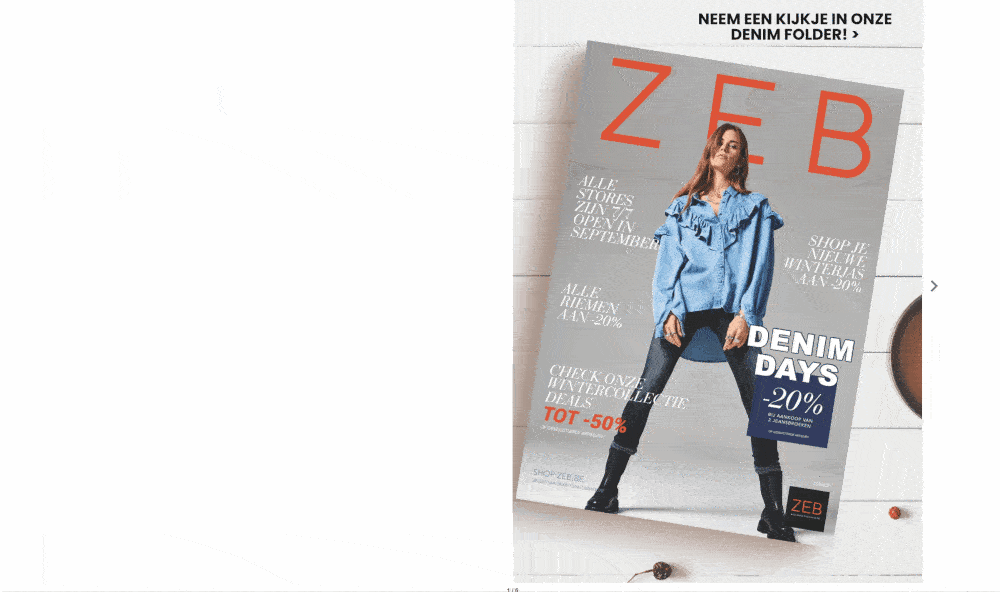 Read more about how to produce the catalogue via this help article