We have a lot of agencies that are users of Spott. For them it is important to create sub accounts for every client & campaign.
When you first set up your accounts you can choose how many credits you give each account. You can then link every social media account & product feed of your clients to the respective sub account. Once set up, You can then easily switch between different accounts.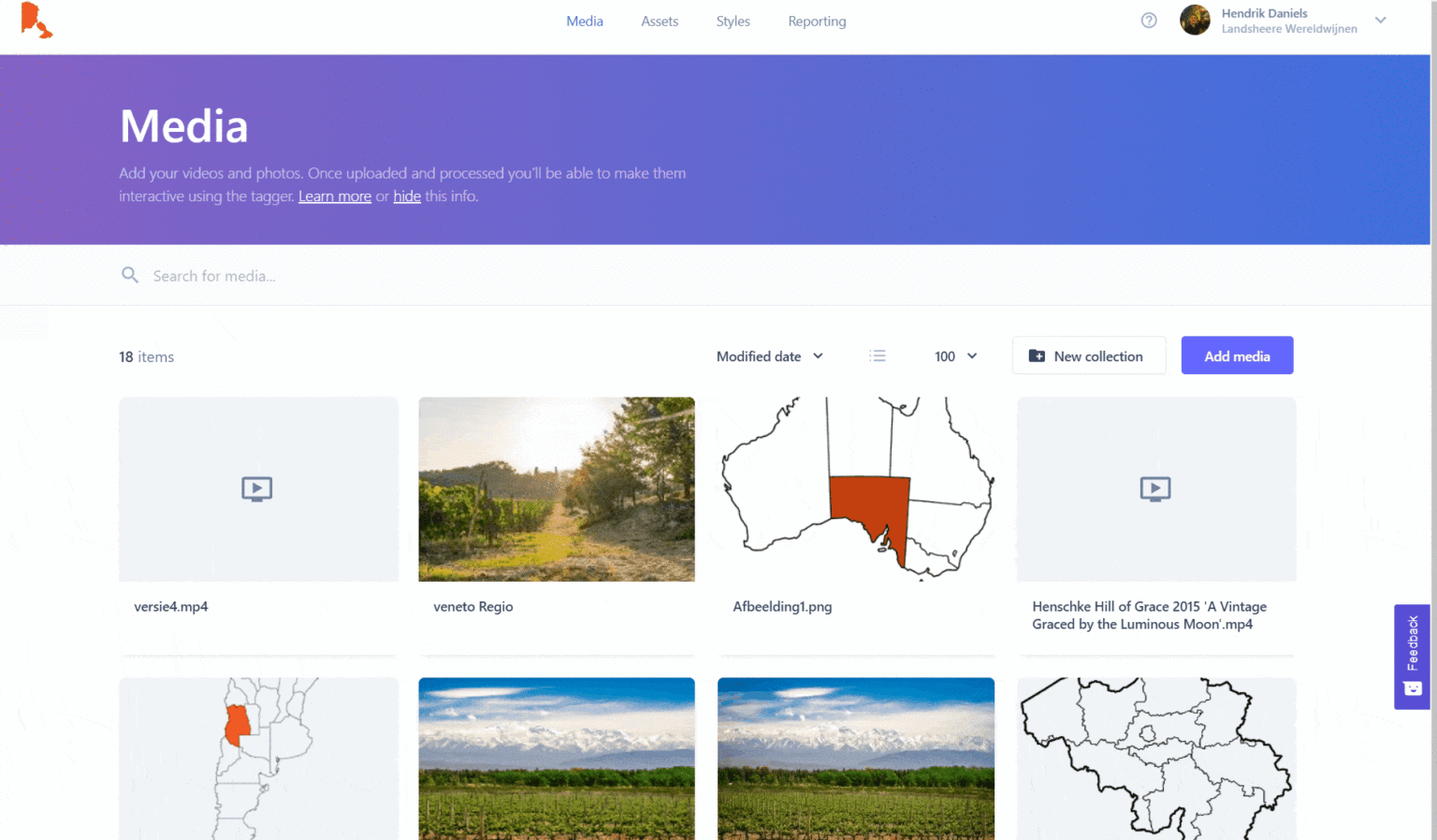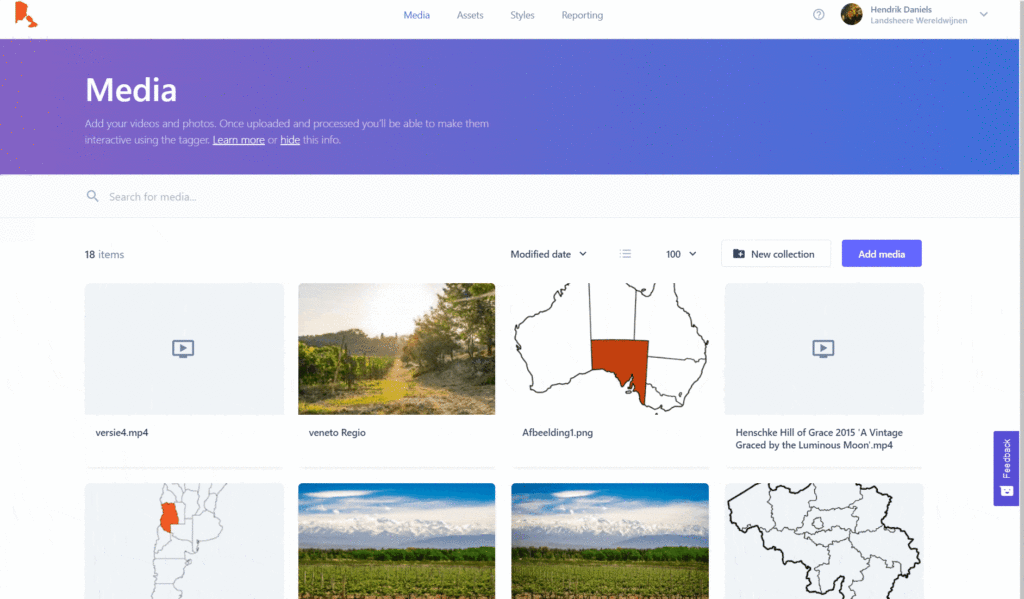 In order to control the work done, you have the option to invite clients assigning them a different user role not allowing to alter the interactive content.
For more information on user roles, please check this help article.