Want to see the best shoppable video examples of 2020? You probably prefer watching videos over reading a full web page. Shoppable videos are more and more the next big thing in online marketing. They're the perfect way to convince your website visitors to do something, like buying your products.
Scroll further to watch the 5 best shoppable video examples in 2020 (all created easily with Spott software):
1. Intermarché shoppable video ad
Shoppable videos don't always have to be focused on fashion. Even the smallest product like canned carrots can give some great results. Certainly, if you add the interactivity to ads. Intermarché has one of the best shoppable video examples with a focus on shoppable ads.
Intermarché, one of the biggest players in the French retail market, did this with a short and sweet shoppable video ad.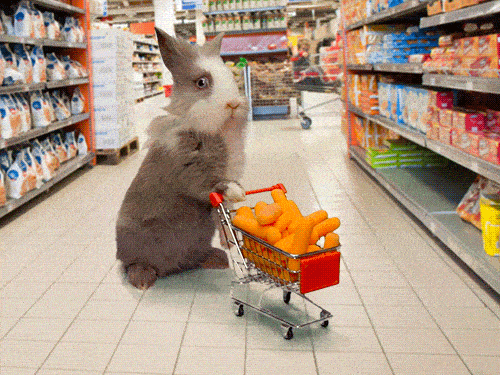 In only 20 seconds they use a video to advertise canned carrots. The video keeps the focus on a strong copy, uses quick and funky music to keep the experience fun and dynamic.

The cool part, they added a simple but very visible call to action on top of the video. It goes to show that shoppable videos can also be useful for FMCG products.

Watch the video and maybe even buy carrots:
The main learnings from this video are:
Even carrots can be sold in a video
Keep your video short
Use creative copy to spice up the video
2. Estée Lauder shoppable video example
Estée Lauder wanted to share a secret to keep your skin nice smooth and become beautiful. By choosing such a subject of "creating the best beauty routine" they triggered their website visitors. When you see this as a title you'll want Estée Lauder to tell you more.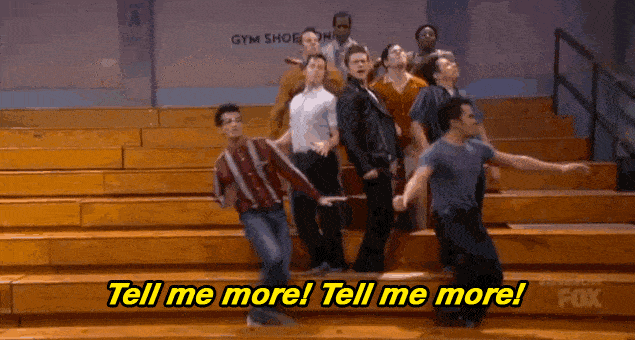 All the beauty kings and queens share one secret. They prepare their skin before they go to bed. That's why Estée Lauder wants the whole world to know this secret and created a pretty cool video showing off the perfect going to bed routine. The video was used in an article on feeling.be.
What you should remember from the Estée Lauder video:
People love to watch "how-to" videos
Try to teach something to your audience
Link each product displayed in the video
Keep the video simple and focussed
3. El Corte Ingles shop the look
A classic example but still a good one is a video from El Corte Ingles. They show the 4 best looks and have added links to all the products in their store.
It's fun to watch, inspirational and just the perfect shoppable video example for the fashion and retail industry:
The main learnings from this Shoppable video example are:
Focus on your products
Combine different products in one video
4. Collishop interactive video
Another shoppable video example is from the Belgian e-commerce player Collishop. As part of the Colruyt Group, they tested out the impact of interactivity on their platform. We won't bother you with the details, feel free to get the results from the Collishop AB-test.
The key learnings from the Collishop interactive video:
Help your clients by comparing different products in a video
Explain and show what is useful about your product
Add fun video animations to keep the user's attention
5. Benetton shoppable runway video
Benetton is also one of the winners in this category. They made their runway video interactive. The Benetton fans love watching the runway. But buying
These are the key learnings from this video:
Use shoppable videos to engage with your loyal fans
Try to get more newsletter subscriptions
Track the products through your video
Are you inspired?
Create your shoppable video now: