Hubspot Lead Generation Form Integration is here!
Product Update: June, News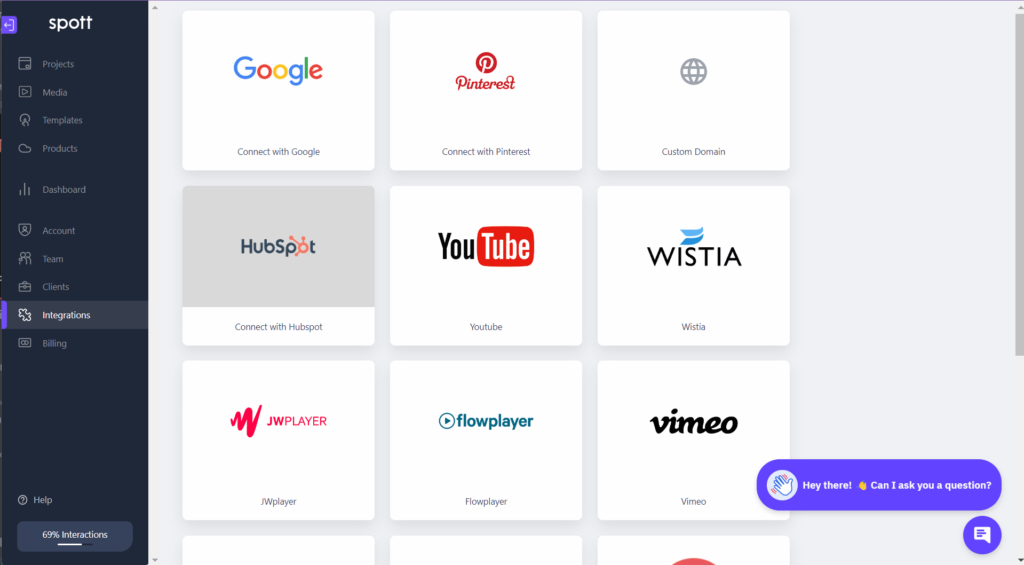 With this release, you can integrate a Hubspot lead generation form into your inspiring interactive content, all while staying in the content. With Hubspot forms the possibilities are endless. 
Let me explain why our team chose this specific integration:
Lead generation is an online marketing method in which you want to attract a potential consumer or lead to your website. And then collect his or her contact information. In exchange for this information, the lead is given a gift, such as a brochure, e-book, offers, etc.
The purpose of lead generation is long-term collaboration, but first and foremost, to improve your company's revenue. And of course, transform a potential lead into a paying customer! 
Want to learn more about lead generation and different strategies to increase your lead generation click here.
Why are Lead Generation Forms important?
Lead generation forms remain the most effective approach to obtain client information.
HubSpot forms are one of the most efficient ways to collect a more detailed profile of your contacts and, as a result, produce more qualified leads.
Setting up the correct questions to ask website visitors and gathering enough information from them to accurately create a picture of their preferences and target your marketing efforts for each audience is easy.
As said before lead generation forms are critical for your business since they attract website visitors and convert them into leads. 
You can't afford to have a form on your website that doesn't provide users with a nice, painless experience. The most essential thing to remember here is how you build up this form and all of its features. You must gather email addresses to delight and nurture leads, capturing and converting them into potential customers.
Lead Capture with your engaging interactive content
As we all know by now with Spott's unique interactive software features, you can skyrocket engagement, CTR and double or even triple your conversion rates, while using a user-friendly platform.
Nevertheless, lead generation is critical for practically every business, whether a B2B firm or one that sells products or services to B2C markets.
Why? Because without leads, a company will be unable to turn prospects into customers and have a hard time attracting new customers and potential sales opportunities. 
That's why our team has worked hard to integrate this lead gen form into your interactive content in the most user-friendly way possible. And we accomplished that!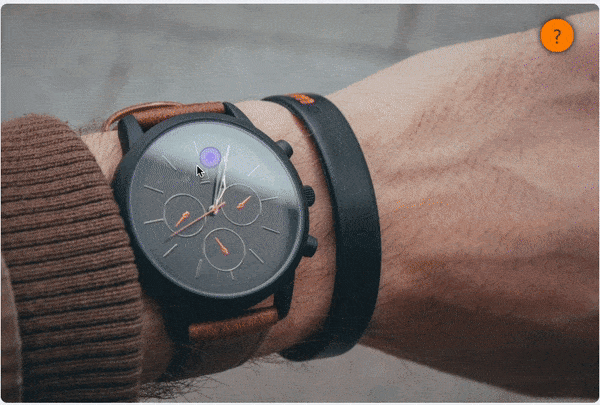 Add the Hubspot forms as a Spott, to your interactive content.
This way when people interact with your inspiring content they can fill in their information all while staying in the content itself, what a special way of capturing those leads, no?
Like this, you can nurture those leads into potential customers. We hope you all love this new interactive feature.