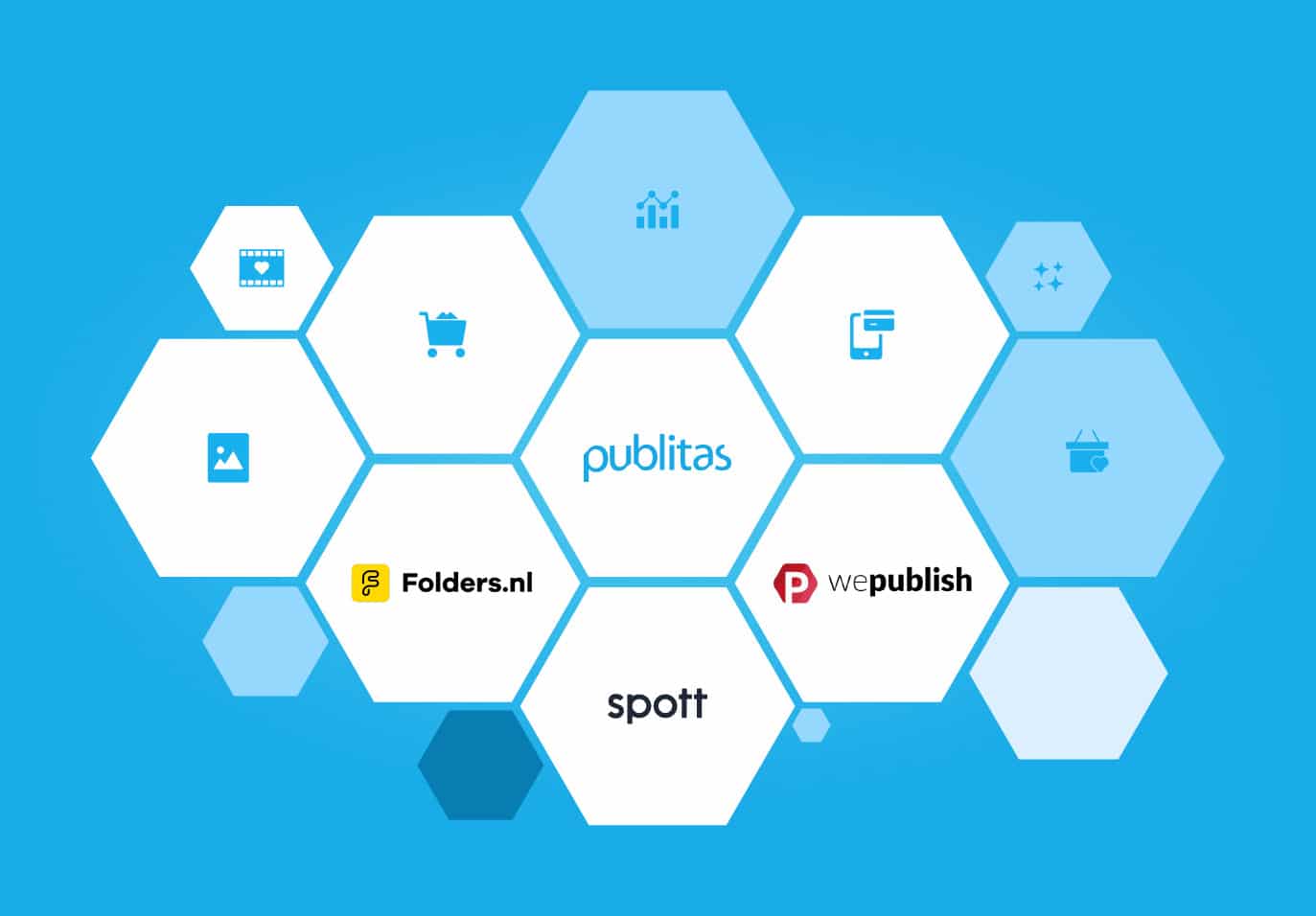 Introducing all Publitas brands
Growing steadily, Publitas boasts a diverse brand portfolio. We cherish each brand's essence, ensuring global leadership while maximizing our widespread resources across all brands. Explore our portfolio to see how our brands enhance your retail marketing.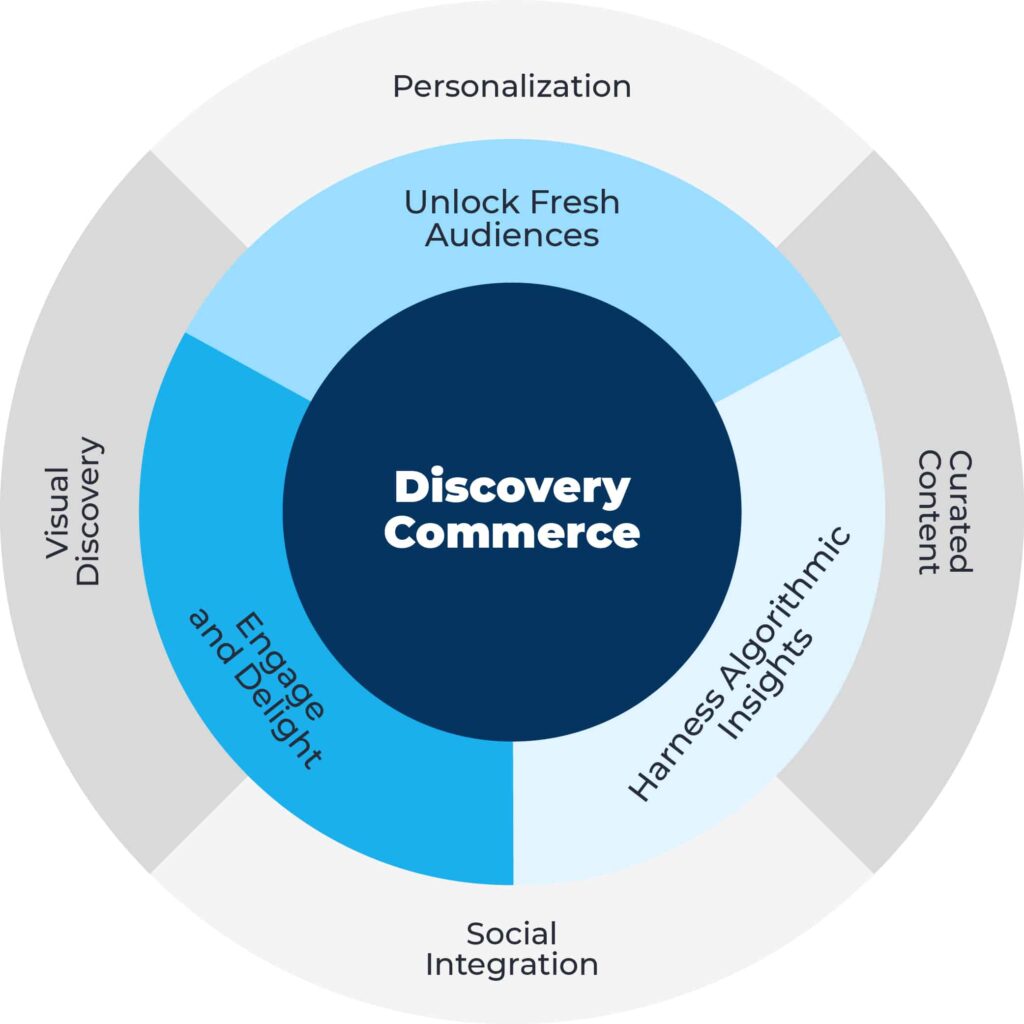 Harness the power of Discovery Commerce
Discover new audiences, ensure smooth shopping journeys, and build lasting customer relationships with Publitas' discovery commerce platform.
Transform PDFs into stunning, dynamic digital catalogs and guide your shoppers on an unforgettable discovery experience.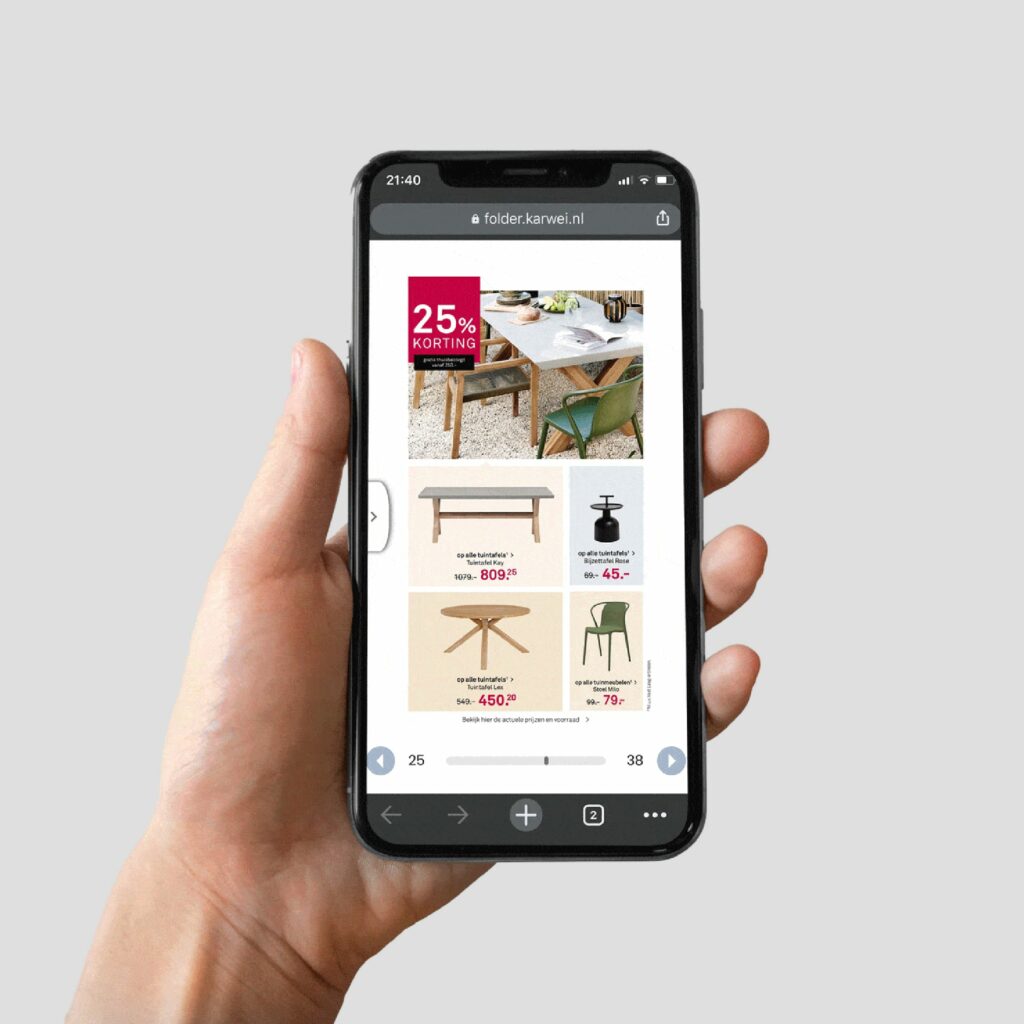 Digitizing your advertising folder
With cutting-edge technology for digitizing and enhancing advertising brochures, coupled with robust retail consultancy, WePublish stands as the market leader in The Netherlands.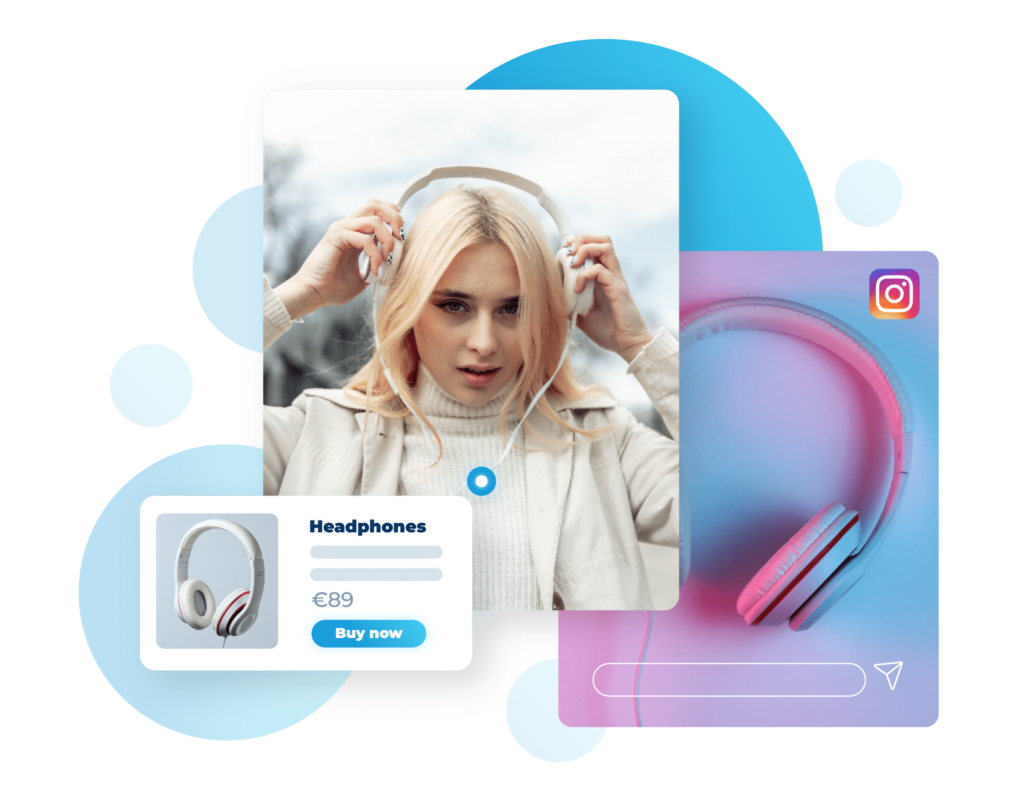 Turn your videos and images into interactive, shoppable assets
Elevate your images and videos with interactive elements. Boost engagement with shoppable hotspots, audio, forms, and more within your videos. Utilize your current content to amplify shopper interaction and boost conversions.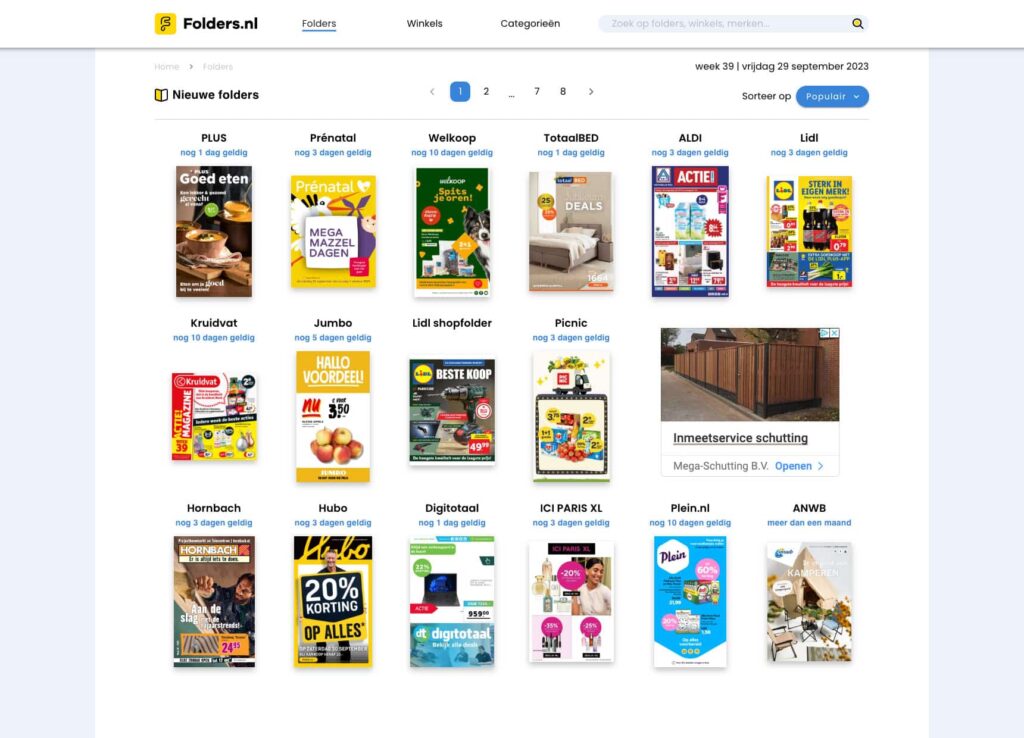 Enable high intent customers to find promotions quickly with Folders.nl
A user-friendly leaflet platform, Folders.nl attracts over 100,000 visitors monthly. Utilize our platform to showcase your leaflets, expand your audience, and guarantee that potential and loyal customers always catch your top offers.