Prevent manual work for large product catalogues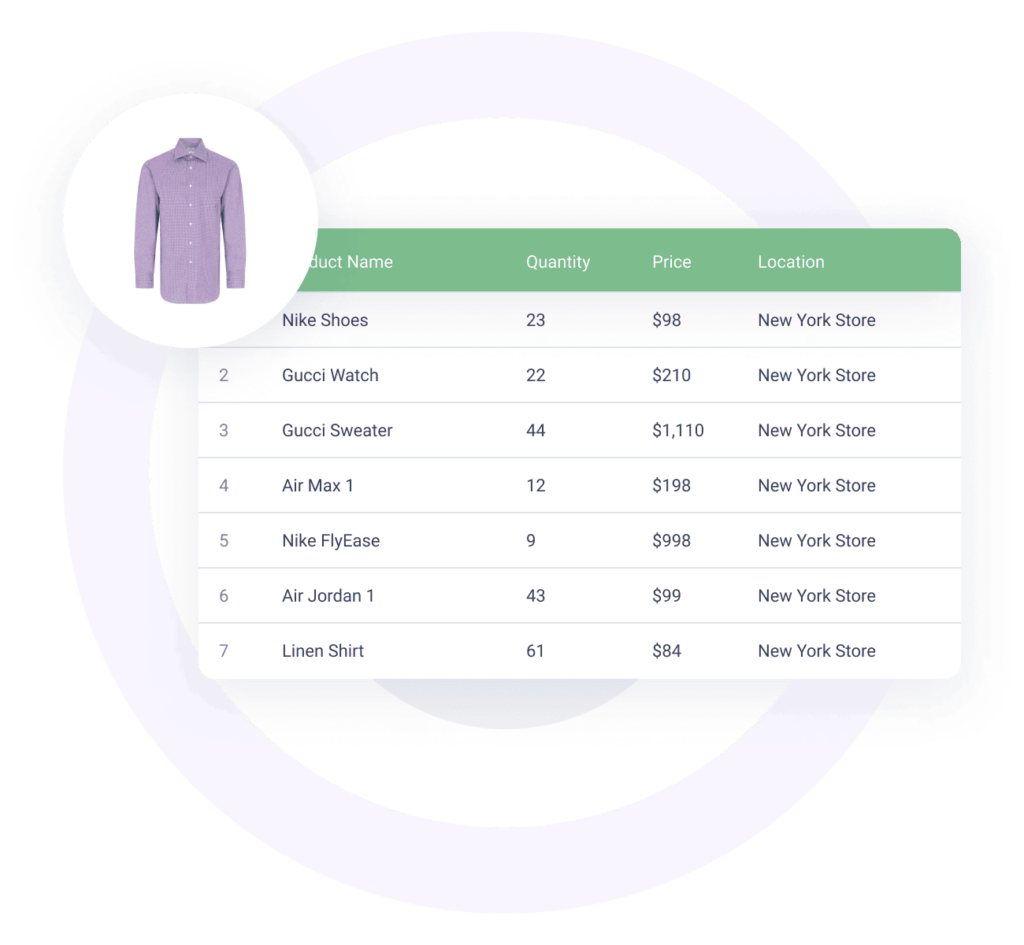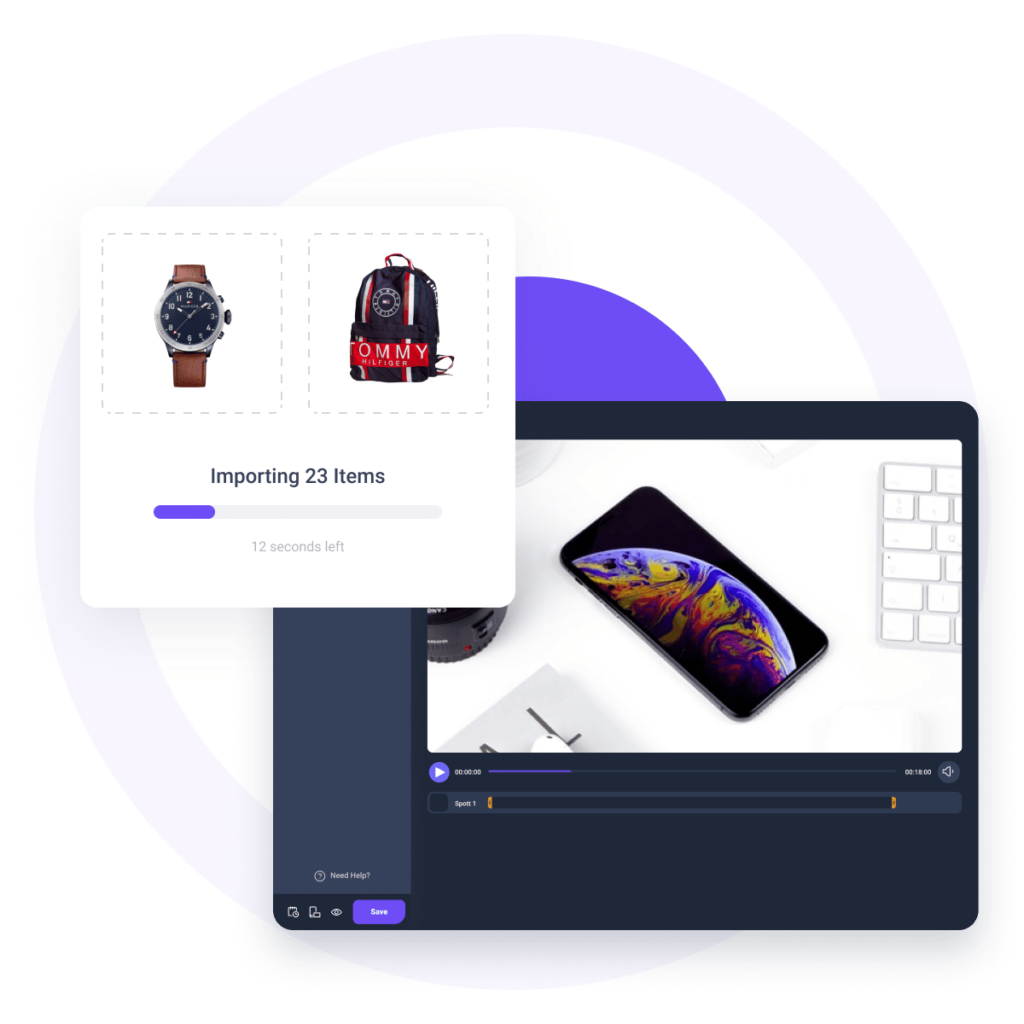 Save time and connect your database of products with our product feed to overcome any manual work. In this way you immediately start to create interactive layers.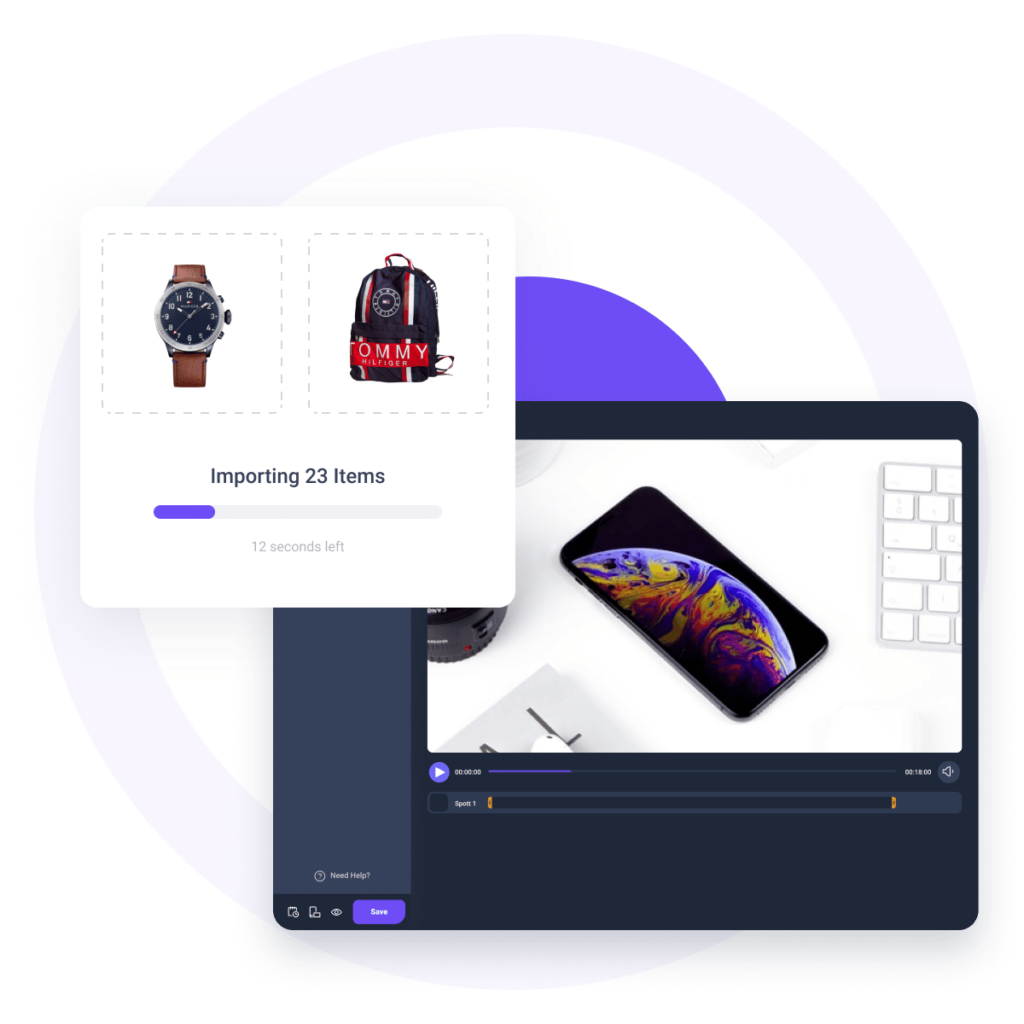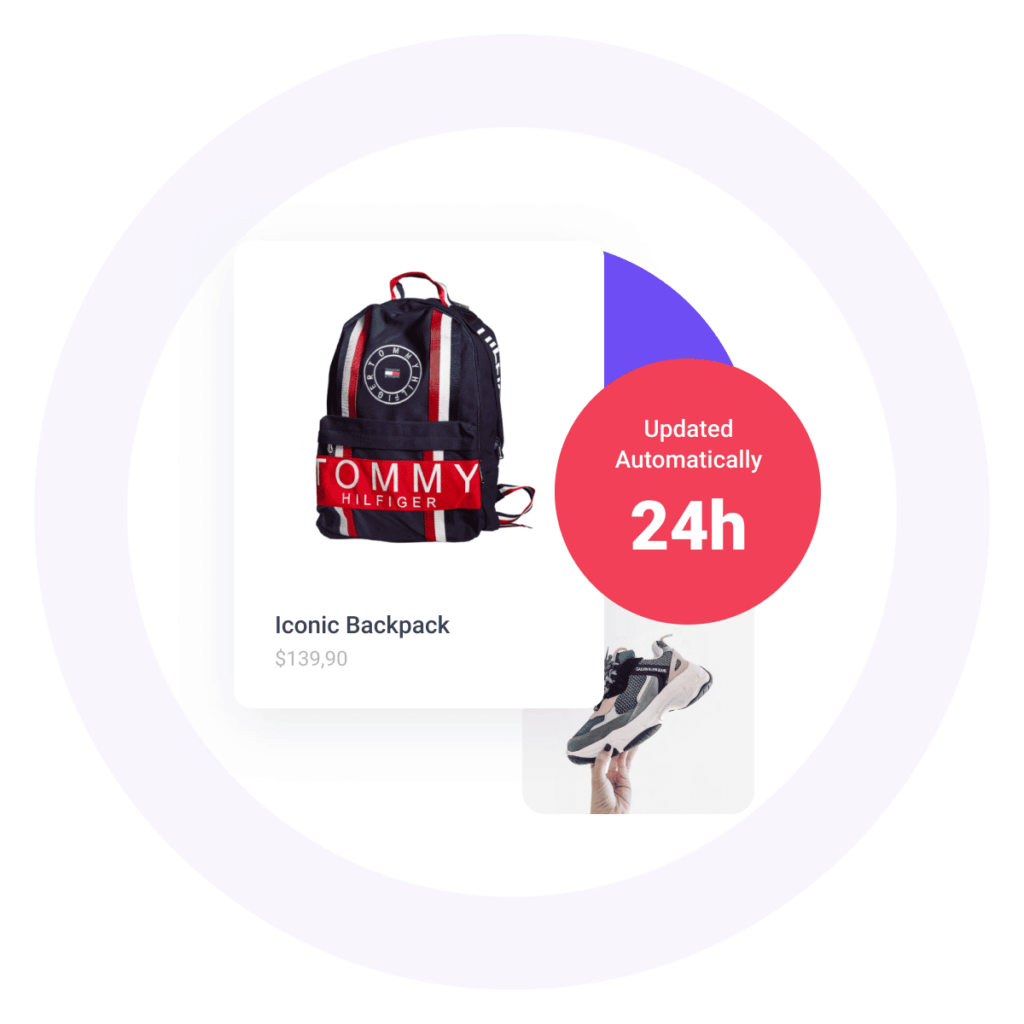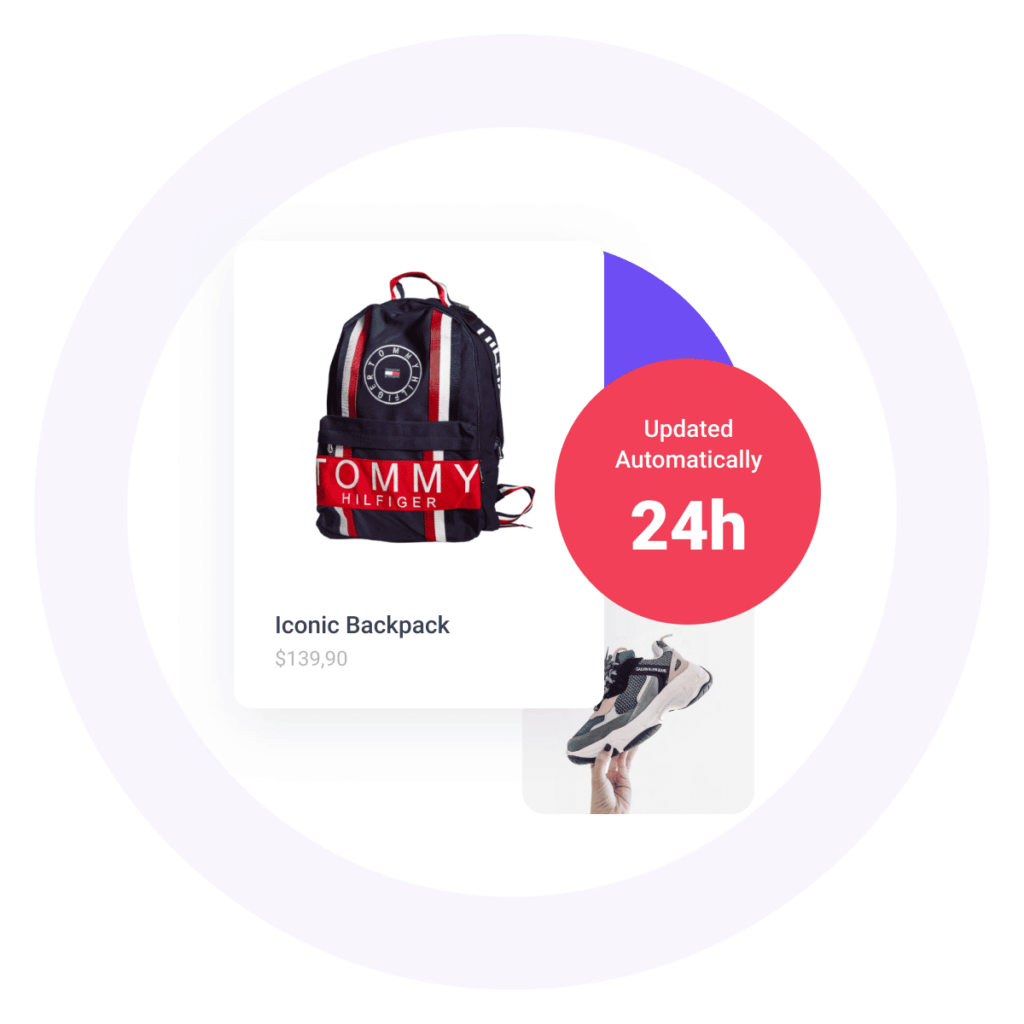 Simply select a time interval and your the products in your database will be kept in sync on Spott dynamically.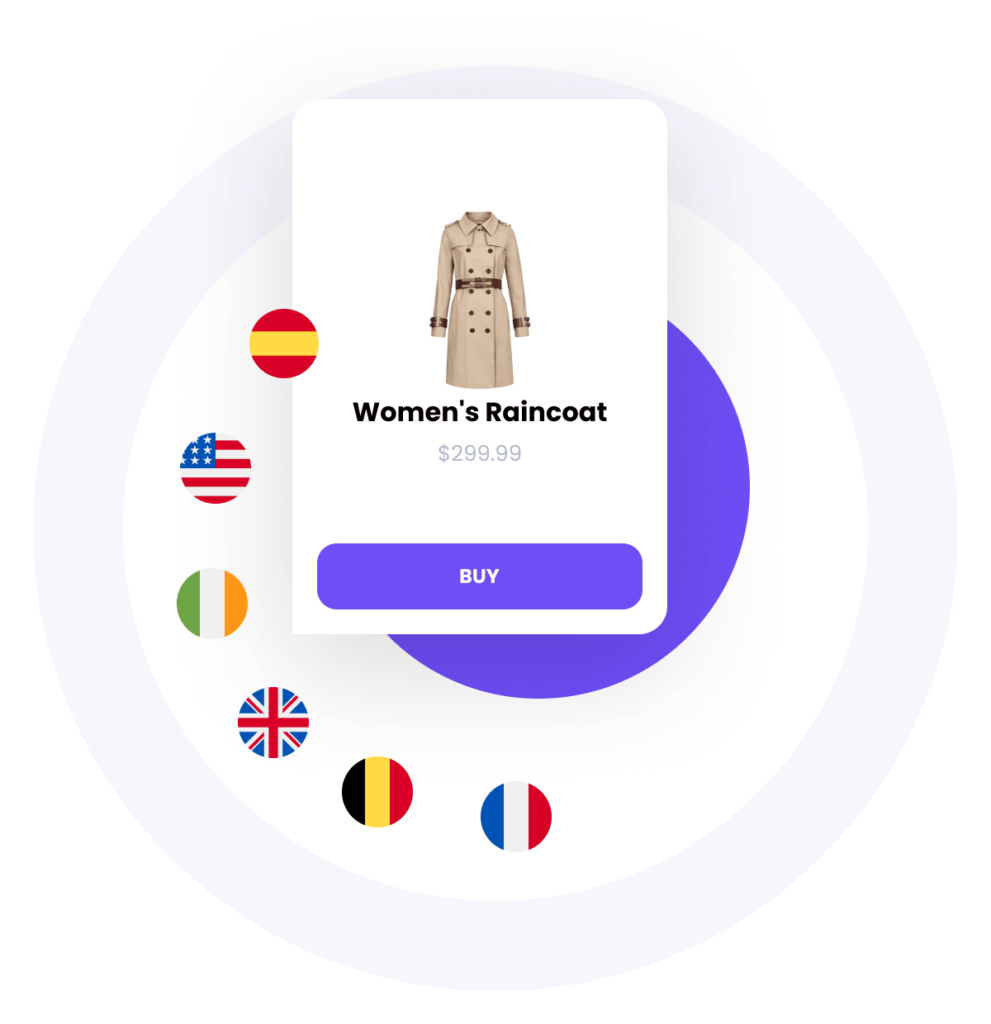 Based on the browser language and IP address you can serve different offers to the clients. This process is also be automated via the product feed.