Looking for the
best alternative to
Issuu?
Why limit yourself to interactive pdf?
Make all of your images, pdfs, ads and videos interactive.
Trusted by more than 7,000 companies worldwide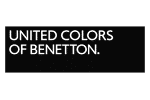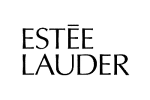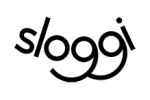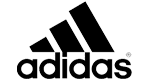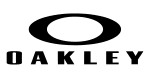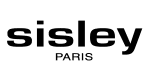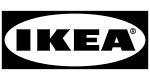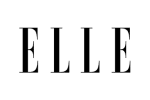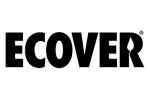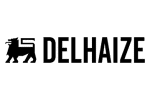 Spott is the best Issuu alternative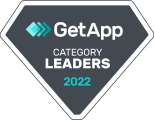 Interactive ads (GDN, DV360, VPAID/VAST)
Shareable link with custom domain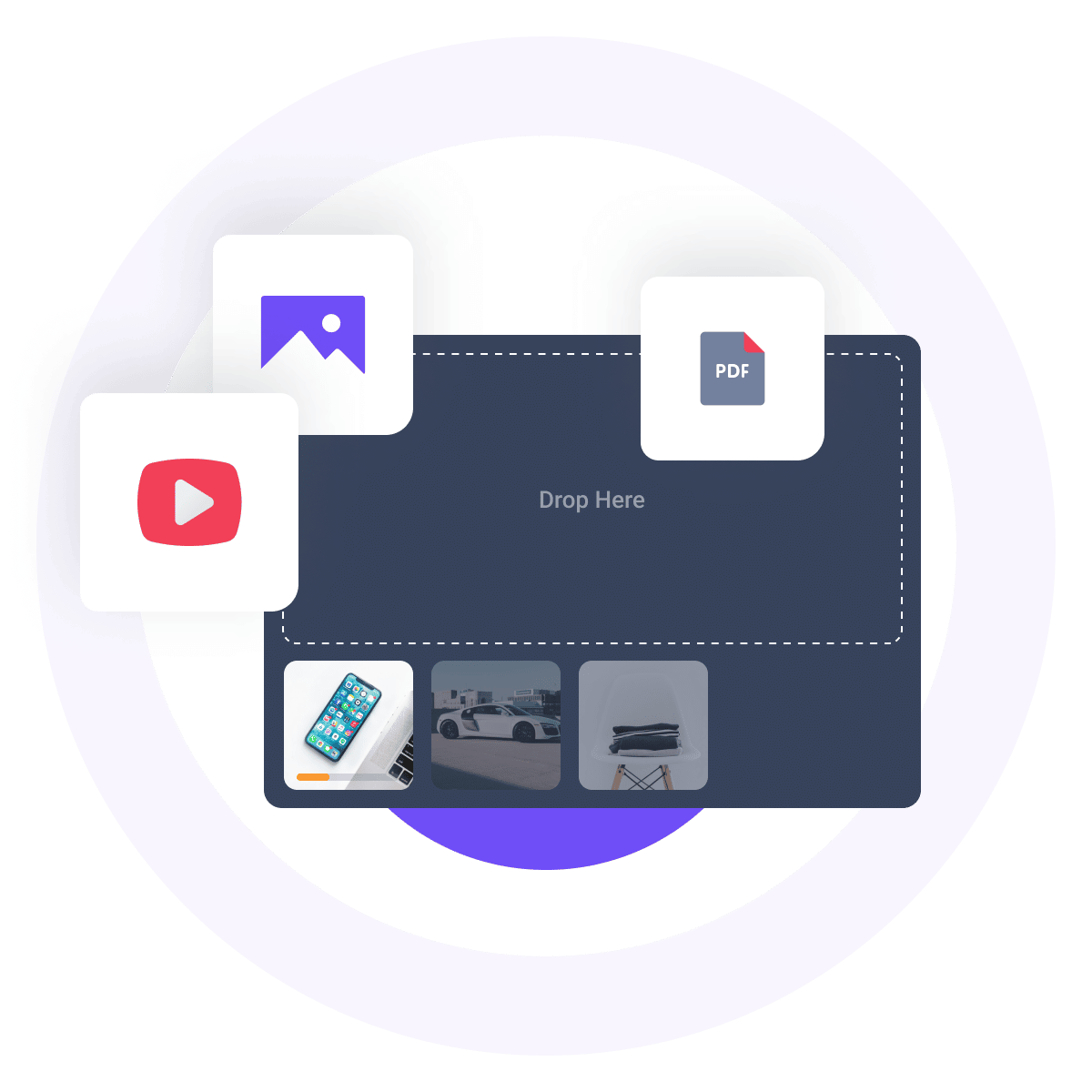 Go further than pdf.
Think images, 360° images, videos and ads.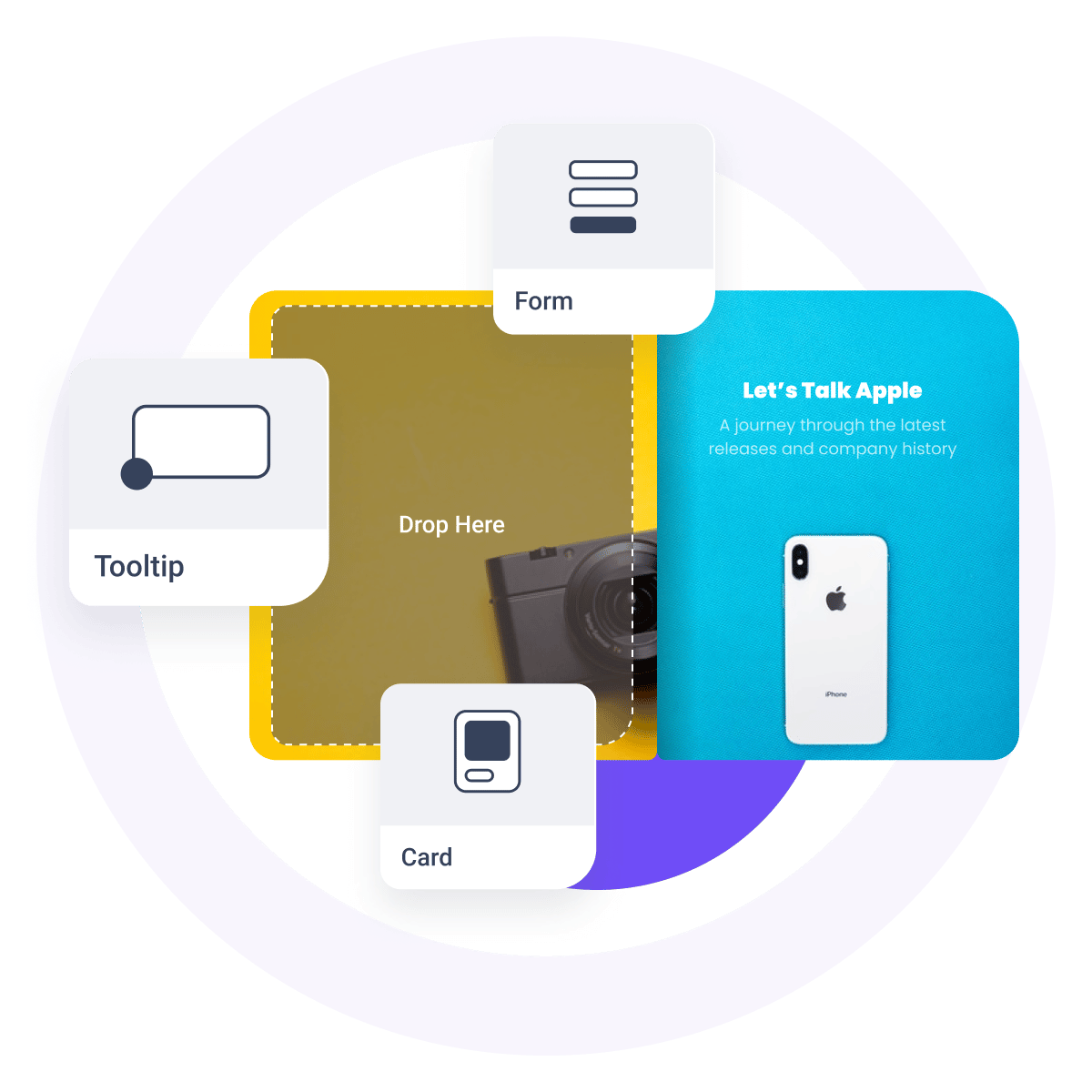 Use more interactive lay-outs
Save time and create professional looking interactions by customizing the Spott templates from our library. Once created, you can use them over and over again.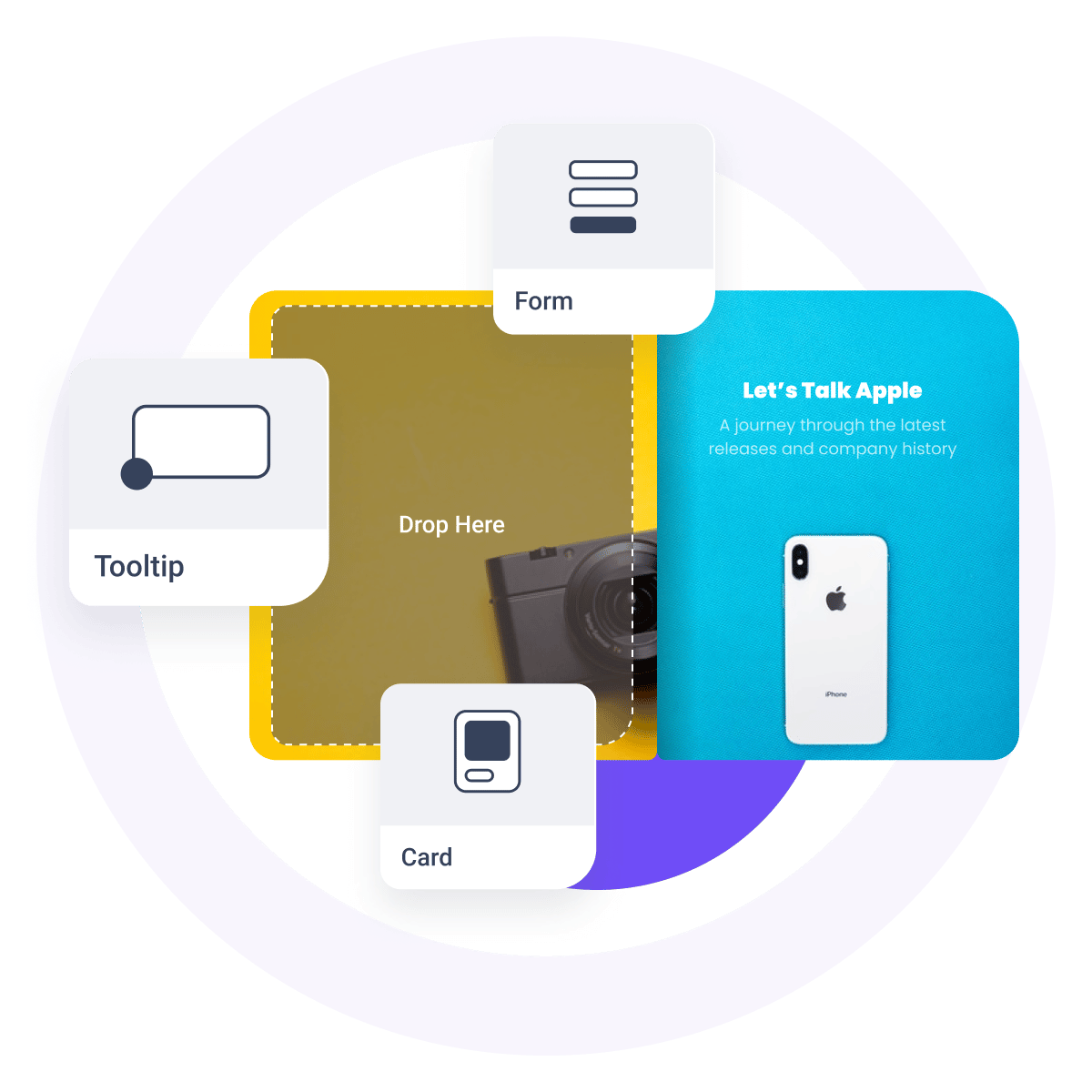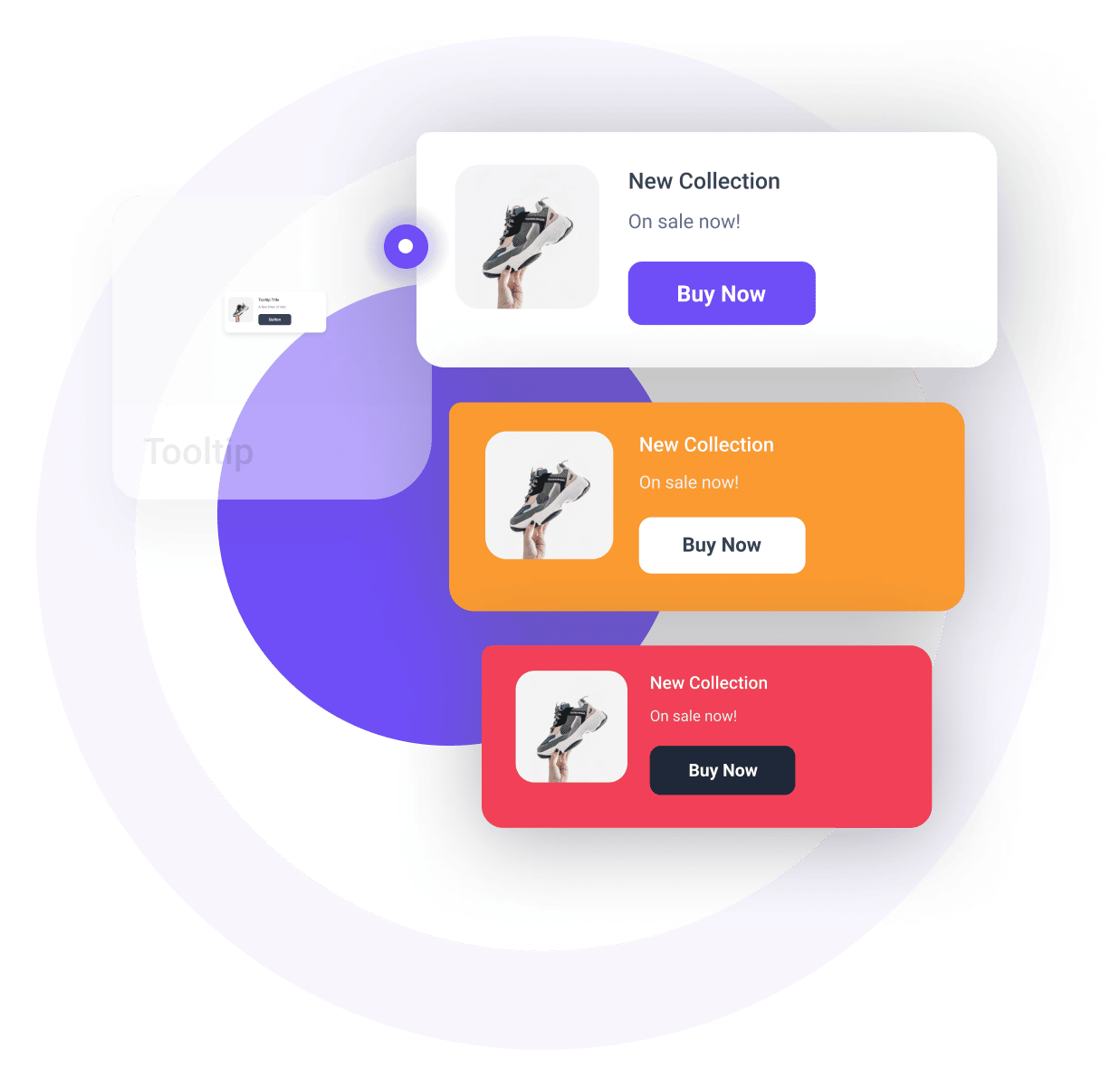 Not just the basics.
Apply your complete branding: your own icons, fonts, colour codes and styles.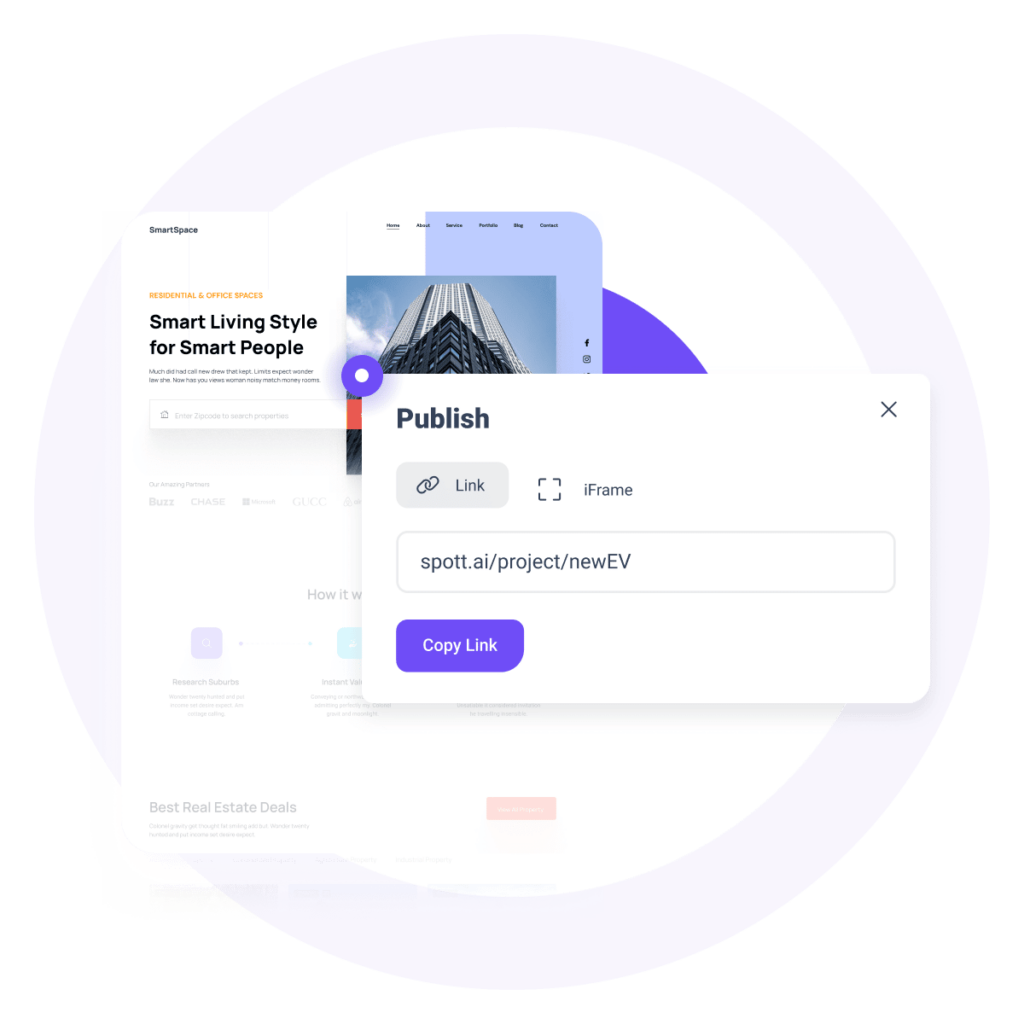 8 different options going from embeds, URLs, web overlays to Pinterest, GDN, DV360, VPAID and SIMID.