The Top 10 Interactive Video Examples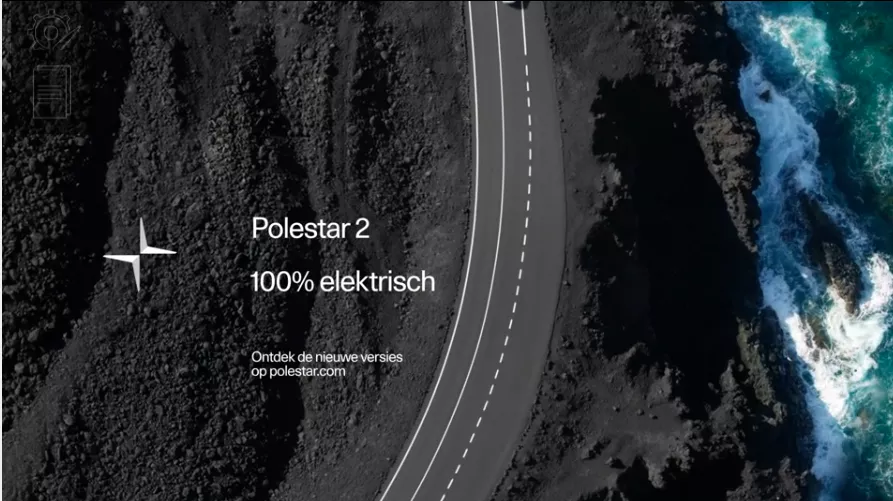 Interactive video definitely increases engagement. Today, the use of the internet and mobile phones have changed the way businesses and consumer interact with each other.
Unlike a linear or passive video like a youtube video. An interactive one offers the viewers to interact with the video using a wide range of tools. 
Viewers may have the ability to drag, scroll, click, select an object, and perform certain digital actions as set by the content creator. The more the interaction, the more users engage with the video, resulting in a higher conversion rate.
And if you haven't leveraged video content in your video marketing campaigns, you might already be a step behind your competitors.
Not convinced? Watch the top 10 inspiring examples below!
1. Shoppable Video: Spott x JBC
Shoppable videos are a great way to simplify the buying funnel for customers as it reduces the number of steps a consumer needs to take to buy a product.
This specific shoppable content has embedded links that enable viewers to purchase products through a single click on an area of the video. The prospects don't have to make their own research. The chance to buy the product is just one click away.
They replicate the typical ecommerce website experience, but make it more convenient for customers. Not only this, shoppable videos support the entire customer journey and enable brands to engage with their audience more effectively. Who doesn't like an interactive video instead of a static video, right?
With our interactive video software,
Spott
, everything is possible: add-to-basket function, wired tags,…
Above all, interactions, clicks and impressions can be tracked through our personalized
Spott Dashboard
.
2. Gammification Elements in your Interactive Video
Gamification makes your interactive content even more fun. Especially when your content is an interactive video. This is what Cinema8 has done. It gives the feeling like you're in some kind of video game.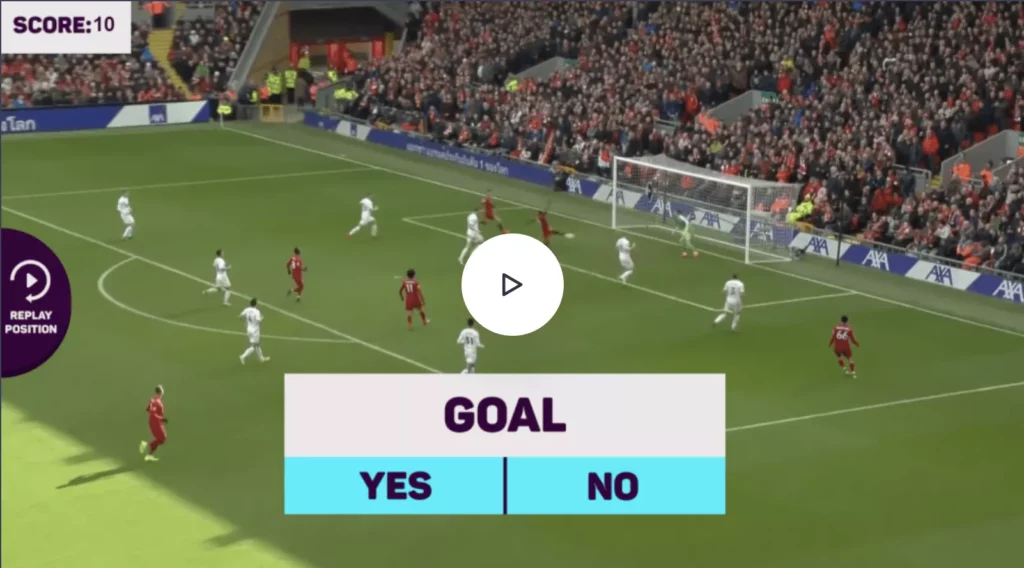 Firstly, keep in my mind, it is important to use gamification correctly. Content prepared without knowing the key features of your targetted audience, like what's popular, what's not.
Secondly, it's also important that you know what your viewers like. You need research to learn all this. Cinema8 made some fun examples that highlight the fun factors of gamification elements!
3. Interactive video ads: Polestar X SPOTT
As a leading media company in the Benelux, DPG Media offers its advertisers a range of solutions and channels.
These go from traditional pre-rolls and mid-rolls to more sophisticated products like branded content and native ads. DPG Media also produces its own TV shows. Their goal is to entertain and connect their viewers by offering inspiring and enlightening content.
This leading media company uses our interactive video software: Spott. The multiple interactive videos are displayed when users are watching an advertisement on the streaming platform. The results were astonishing +40% CTR when DPG media start using Spott.
Read the full DPG media case
here
. 
Polestar
 used Spott to put all CTAs they use on their website within the ad from more info about the car to directly booking a test drive within the ad.
This way, getting specific information about the Polestar 2 is shortened.
4. Interactive video for Sports Marketing : GCN x SPOTT
Interactive content can certainly help you to make your sports marketing strategy reach a next level. While classic sports marketing focuses on awareness: like logos, branding, …
Making an interactive experience out of your videos for sports marketing. The sponsors' products and services within the content experience offer a more authentic exposure and interaction between the brand and the fans, resulting in direct conversions for the partner.
When talking about cycling in Belgium, people get really excited. The man himself: Wout Van Aert is one of the best cyclers ever.

By making this video interactive, we want to underline the work, professionalism and attention to detail that is needed to be such a champion. All created in our interactive video software:
Spott
in association with
GCN
.
The different key features of his bike are displayed with the right dimensions so the enthusiasts can search for it. Above all the video is shoppable too, the product from his top sponsor JumboVista can be bought through this video.
5. Interactive video for travel marketing
The province of
Limburg
, in Belgium, wishes to attract more tourists to their beautiful region. What better way could there be than an interactive video?
It uses our
Spott
platform, for creating interactive travel advertising. The outcome was a beautifully created ad.
The interactive features offer an immersive interactive experience. You can instantly see accommodations, fun adventures in the region, even a call to action button for subscription to the newsletter. In other words a perfect example of travel marketing while using interactivity.
6. Interactive Movie: Bandersnatch
What comes to mind is 
Netflix
's Bandersnatch?
It's a "choose-your-adventure" type of story that presents you with options at key points. The decisions lead to certain outcomes, so you get to watch them unfold according to your choices. And so, the endings that the viewers get can be different from each other. The movie has 9 different outcomes all by making the right choices through your interactive experience.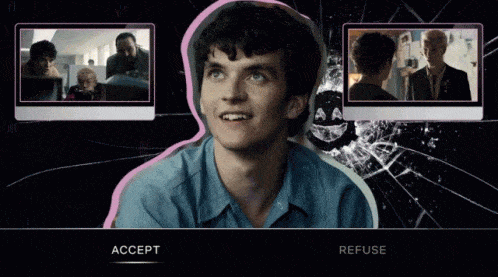 This is only one example of an interactive video, shaped like a movie. It doesn't have to be as elaborate and complicated as this.
7. Interactive Video Campaign on Instagram Story: Smartzer x Volkswagen
Volkswagen and
Smartzer
joined forces to create interaction videos on Instagram stories and through in-feed ads.
Smartzer's interactive video platform allowed the brand to create an exciting and dynamic video of the car. Viewers were able to explore areas of the vehicle by selecting each part in the clickable sidebar. A call-to-action encouraged consumers to "book a test drive".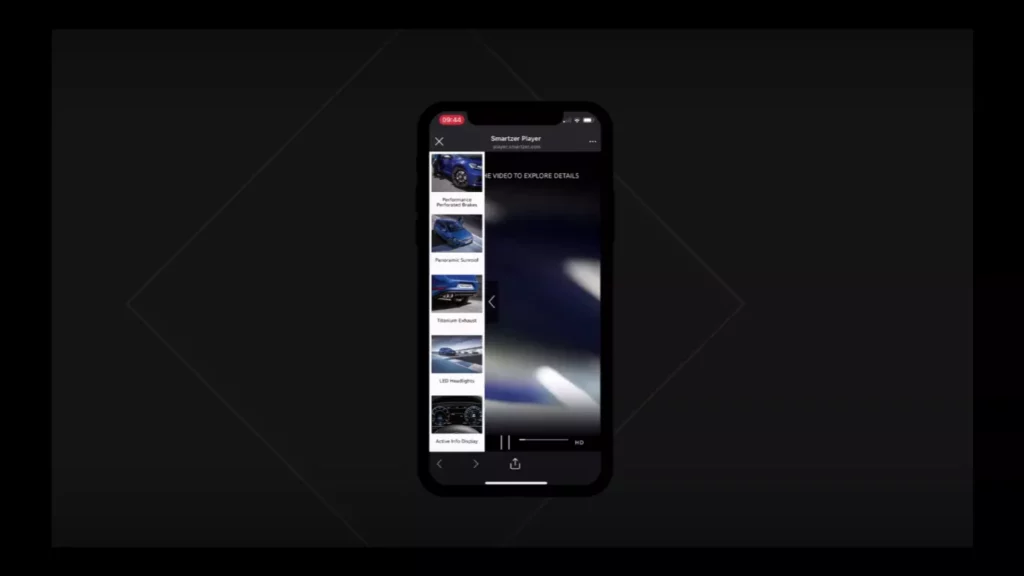 This example is very similar to the interactive video advertising of Polestar.
Nevertheless, Smartzer made an interactive Instagram Story. For this interactive video on Instagram, there was a 62% engagement rate and 27% CTR.
8. Interactive Music Video: MAJOR LAZER x EKO
Every artist and big music label dream of making an interactive experience out of your music video. Major Lazer's interactive music video for their song "Know No Better" could be your plug of inspiration. Major Lazer teamed up with
Eko
to establish this interactive experience.
As the video plays, you can leap from a young boy's dream of being a famous dancer who dates his dream girl to his stark reality where he's a shy loser who feels frustrated with his actual life, by clicking on the top right bottom of the screen. The video switches perspective, from dream to reality or reverse. Check the video
here
.
9. Shoppable Livestream: Twitter x Walmart
Wallmart uses shoppable livestreams already for over a year. They accomplished 15
shoppable livestream
events across five platforms, launched Walmart.com/live, worked with more than 20 creators and hosts and were the first retailer to pilot shoppable livestream events on major social platforms, including TikTok, YouTube and now
Twitter
.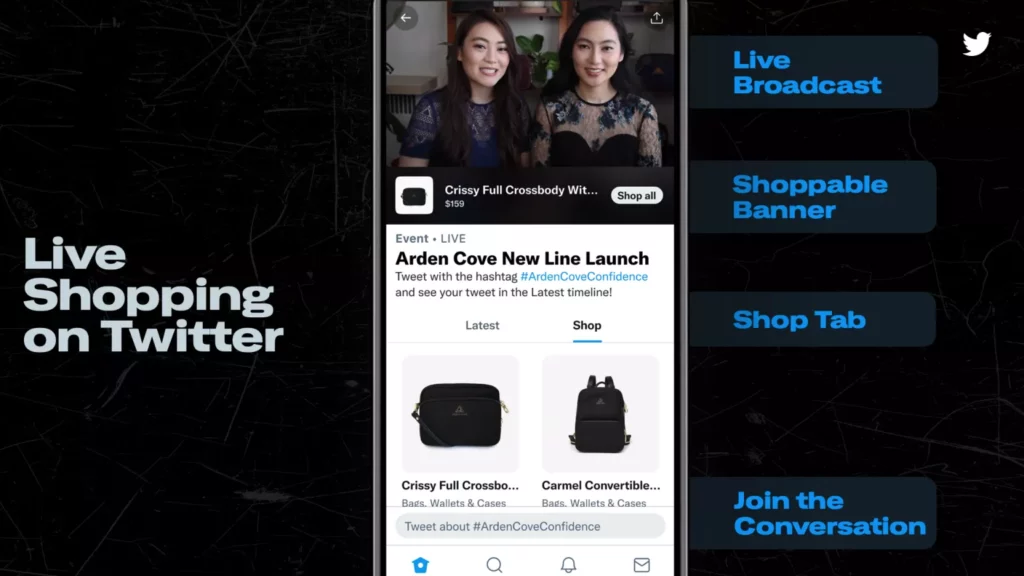 Twitter's e-commerce initiatives now incorporate shoppable live streams, and Walmart was the first retailer to launch a shoppable livestream on this platform.
Wallmart customers can engage in the live stream through various other platforms, like Facebook, Instagram, TikTok and YouTube.
10. Interactive Video Advertising: Sony x Spott
When analyzing this example of Sony, created in our interactive video software Spott.
Firstly the key features of these headphones are displayed on the left side. This makes it very involving for the viewer. In one blink of an eye, you see the features of this product like the weight, bass, price,…
Secondly, our interactive features allow the comparison between the prices and delivery dates of the major sellers in Belgium.
In essence, the buying process is shortened for sure through the use of interactivity.
Eager to boost your conversion rates and improve your videos while using interactivity?
Simply head to 
spott.ai
to try the platform or book a demo below.